Welcome to the
Superior Court of Tuolumne
The Tentative Rulings are available online or by calling (209) 533-6633 no later than 3:00 p.m. the court day before the hearing.

Links to other California court websites as well as additional county, local and state resources.

Click here to file a Domestic Violence or Gun Violence Restraining Order via email. 
Image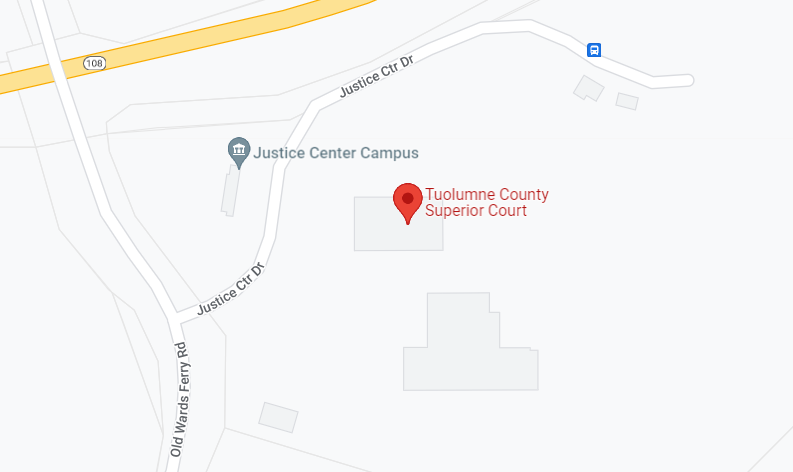 Oct 02, 2023

CARE Court - Community Assistance, Recovery and Empowerment

Sep 28, 2023

Stating Monday Oct. 2, 2023 Court Clerk counter hours will be reduced to 8:00AM to 2:00PM.
Our Mission
To provide justice under the law, equally, impartially, and expeditiously, with dignity and respect for all.