Welcome to the
Superior Court of Tuolumne
The Tentative Rulings are available online or by calling (209) 533-6633 no later than 3:00 p.m. the court day before the hearing.

Links to other California court websites as well as additional county, local and state resources.

The Court has Local Rules that may apply when filing an action. You may access them online here.
Image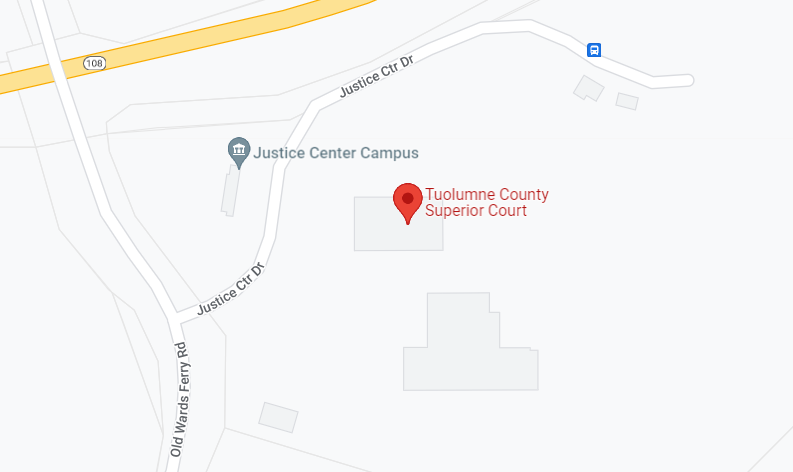 May 25, 2023

Intent to Award Unarmed Screening and Perimeter Security Services

Feb 23, 2023

Remote Presence allowed during storm
Our Mission
To provide justice under the law, equally, impartially, and expeditiously, with dignity and respect for all.